Learn to Play the Drums in less Than a Month
Hi! I'm Ian and I help people learn to play the drums in less than a month, gain confidence and have fun!
Are you ready to take your drumming to a new level?
Never picked up a pair of drumsticks?

Not comfortable playing in front of others?

Does your playing sound a little "weak"?

Does the thought of using a metronome scare you?
But... are you ready to gain some confidence, starting today?!
---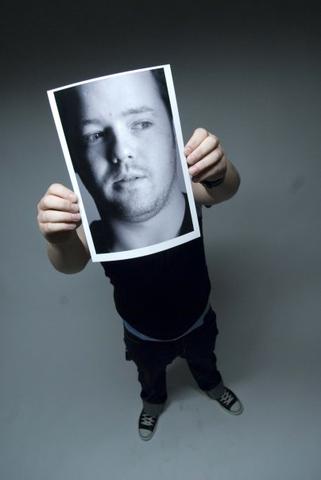 "Ian is a powerhouse on the drums and also a talented teacher who can get anybody into rock'n'roll shape!"
- Andy McCann, founder, April Audio

The "Less Than a Month" Course

Have you ever wanted to play the drums? I've developed the "Drums in Less Than a Month" course specifically for people LIKE YOU who just want to realize their dream of really playing the drums, knowing what to do and how to keep time. In this course, I will walk with you the entire step of the way and will give you my top 3 secrets for playing the drums like a pro. And I personally guarantee that you will be satisfied. If you're unhappy for any reason, just contact me within 30 days and I will give you a full refund.
Ready To Start?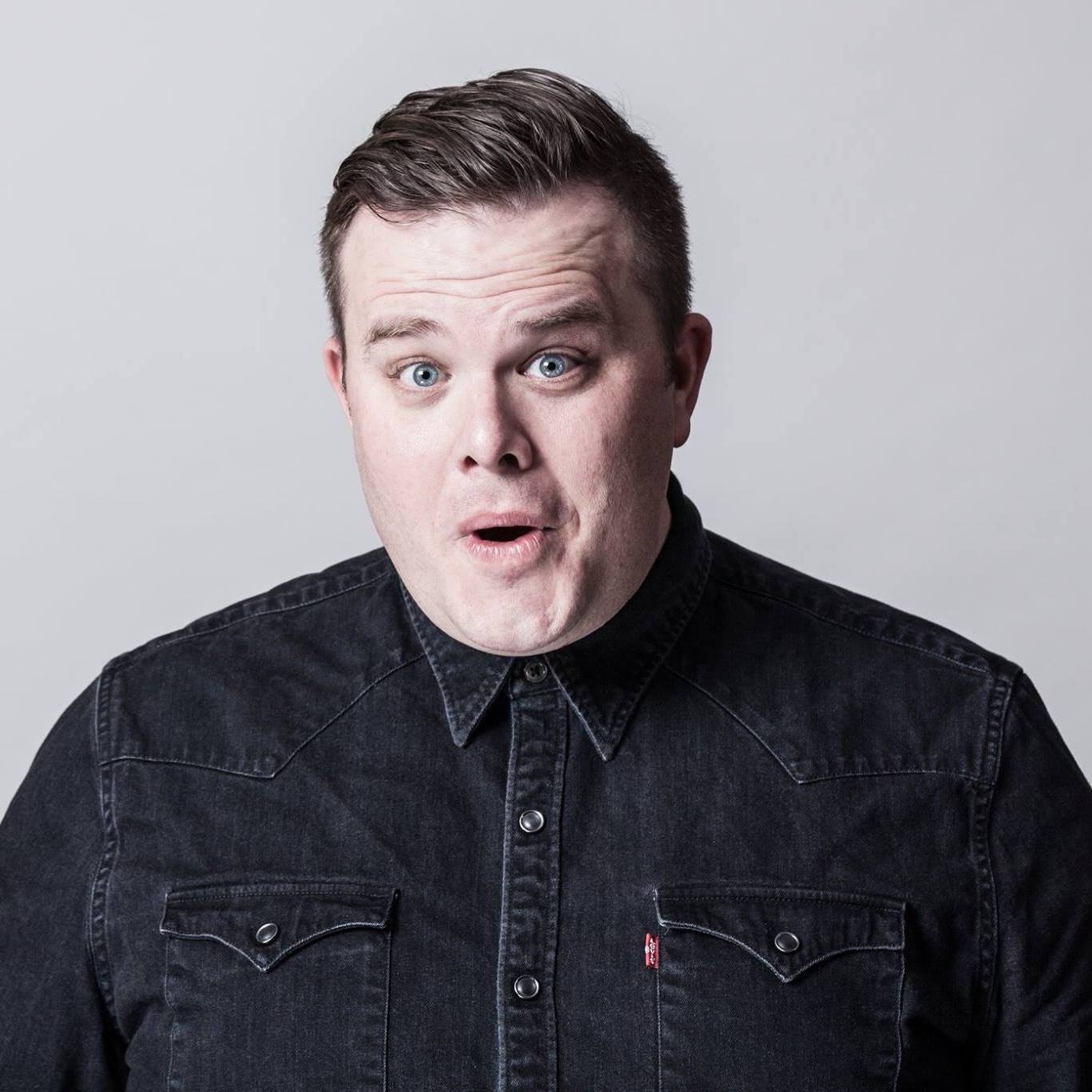 "The best course out there for the new drummer!"
- Craig Harris, producer & musician, Furrow Content
One-on-one coaching and private drum lessons
I would really love to have you involved in the month long "how to play the drums" course because I feel that's the best place for you to start, and it allows me to work with a small number of students each enrollment. But if you'd rather have some direct hand-holding, some direct coaching and teaching, then we can do that for one month.
No need to travel! All lessons are done over Skype; all lessons are private and all lessons are absolutely encouraging, uplifting and awesome!
Hi, my name is Ian and I teach people all over the world how to play the drums, how to gain confidence behind your drum set, and how to have fun!
Sign up today to get some serious one-on-one coaching and teaching from me, Ian. I'll walk you through the basics, I'll listen to you, I'll help you, I'll give you some pointers, feedback and homework! I'll help you work out a practice plan. And above all, I'll be cheering you on!
The price for each lesson is $40. There is no long-term commitment, but I do ask that you pay for each month at a time (around $160 per month). Each lesson is about a half hour long.
All ages welcome. Let's start today!!!
Ready To Start?
Not sure where to start?
I totally get it! Learning something new can be challenging. But equally challenging can be the process of starting and knowing what and when to start! When you're not involved in music (or playing the drums), the process of just starting can be quite a challenge and very difficult. Newton's first law holds true for most things: an object at rest stays at rest and an object in motion stays in motion. So just getting started might be the most difficult part of the entire process. But once you start, you'll be amazed at how much fun you have, how quickly you progress, how much confidence you gain and how enjoyable it is to learn a musical instrument.

So if you're not sure what the next step is to take, simply book a free call with me and let's spend 15 minutes just chatting it through. I'd love to hear where you're at and hopefully I can recommend the best course of action to get you started! :)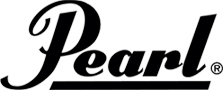 I play Pearl drums and I'm currently sponsored by Stonebridge Guitars as part of their professional worship leaders program.